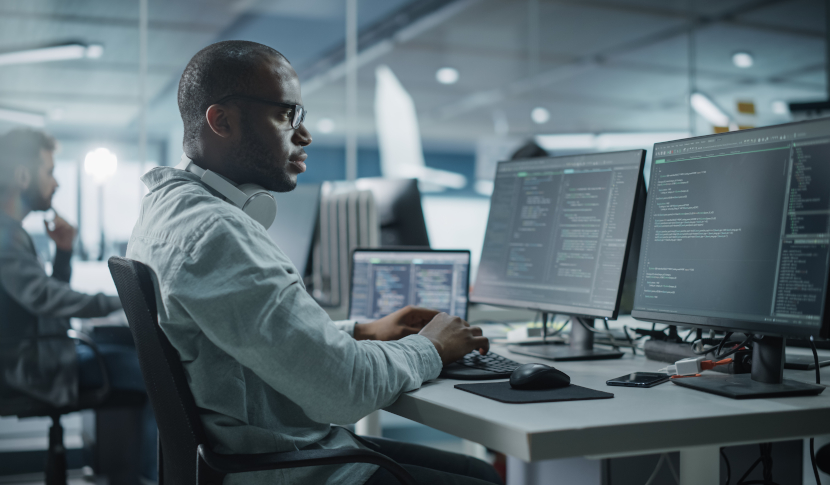 ROIC is the Caribbean partner and distributor of the #1 Strategy Management Software in the world. Cascade allows you to:
Automate your monthly and quarterly report and gather critical insights as a leader with few clicks.
Get appear visualization on organisation, department, team, and individual performance.
Do away with time-consuming spreadsheets, PowerPoint presentations, redundant reports, meetings, etc.
Strategic Management Services
ROIC is a leading consulting firm for strategic management in collaboration with our partner Balanced Scorecard Institute. The Institute has served some of the largest organisations in the world with its proprietary Award-Winning Nine Steps to Success Framework for strategy development. ROIC is happy to support executives in determining the strategic direction of their firms or organisations to support their growth, expansion, and increased shareholders' value and sustainability.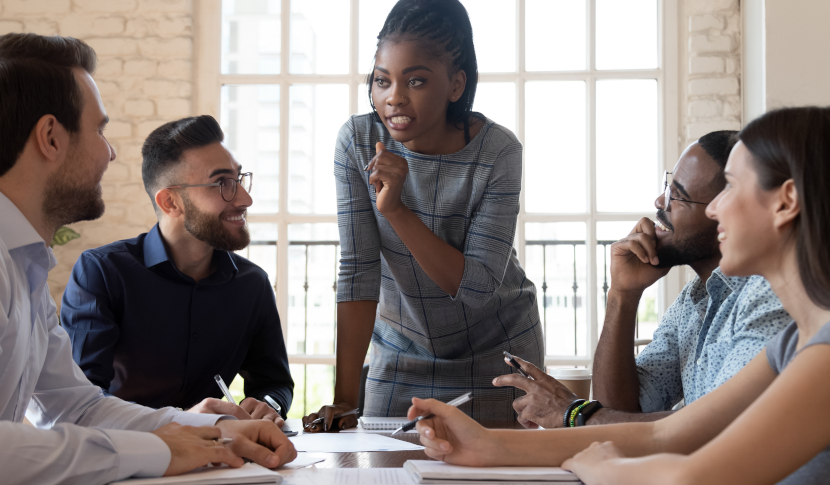 ROIC organises corporate training for companies of varying sizes to meet their capacity building and upskilling in strategy and related fields. Corporate Training acts as a catalyst for employee empowerment, which, in turn, bolsters the potential success of your business/organization.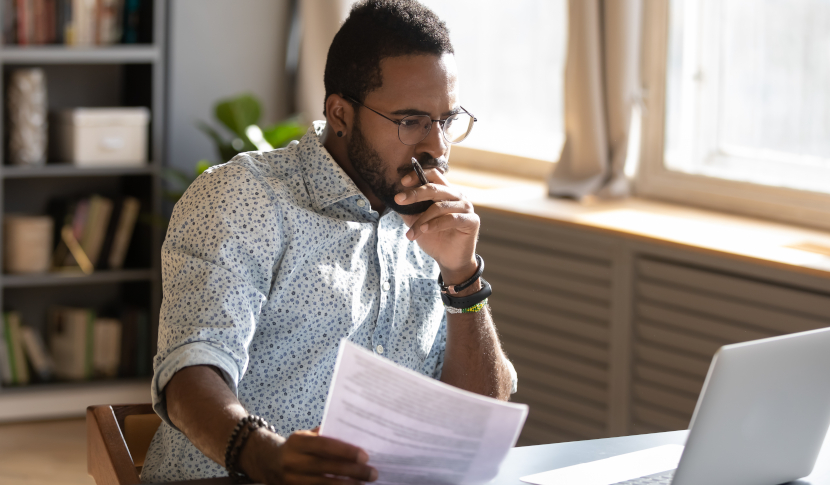 ROIC offers high-quality and in-depth evaluation, customer profiling, and market research. With a highly experienced team and state-of-the-art technology, ROIC is prepared to provide insights that drive organisations to make better decisions in the project and programme designs, implementation, or assessing project impact.