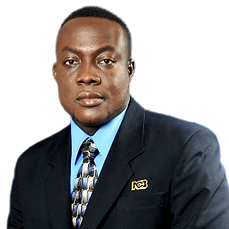 Leon Drysdale
He has over 20 years of professional experience in banking with the National Commercial Bank. He has...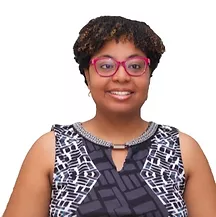 Danielle Tait
Danielle Tait is the CEO for The Interview JM Ltd. and COO for Cari-flo Innovations Limited. She is also...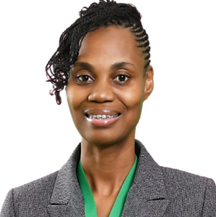 Alia LoveJoy
Alia is ACCA certified and holds a Bachelor of Science Degree in Management Studies with a major in Accounting....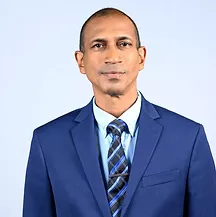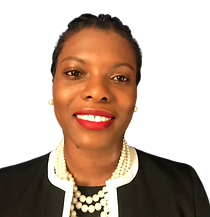 Zaieta Skyers
Zaieta is an associate of the firm Lyn-Cook Golding & Company and was admitted to practice Law in 2013....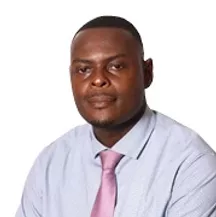 Dwaine Forbes
Dwaine has over 15 years of professional experience working across several industries. Over the years...