Creating & Executing Winning Strategies
A Solution To A Certain Problem
This webinar is geared towards empowering participants on create and execute transformational strategic plans, using the Balanced Scorecard 9-Step to Success Framework. This Framework has been tested and proven to engaged hearts and minds of team members throughout the organizations. Participants attending this webinar will be able to identify opportunities to develop advanced capabilities in the developing and implementing a full balanced scorecard system within their organization. It should inspire curiosity to understand more about the Institute's hands-on approach to strategy and the practical tools used in the planning, aliment and cascading process.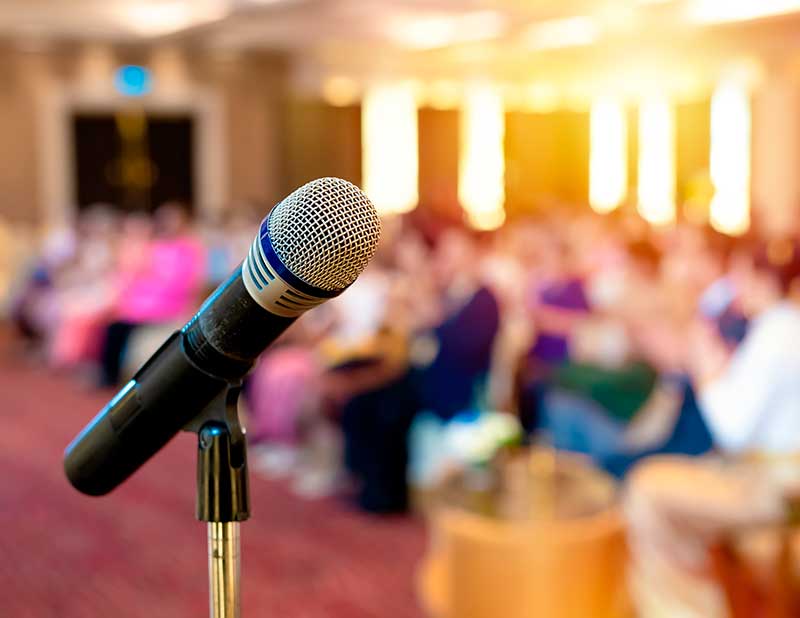 Introduction – What Is The Problem Attendees Are Having?
Add Subtext: The process to develop an organization's strategy is often described as "messy" or even complex. It is not hard to understand why that conclusion would be derived. There are so many theories, frameworks, tools and models flowing around in academia and the consulting practice. On top of that, each consultant seemed to have their own approach to developing organizations' strategy. Executives, strategists and clients many times are left confused about the value of strategic planning. The results is that many executives and managers disinterestedly participate in the strategic planning process but only do it since they have little choice.
What Participants Will Learn To Solve Their Problem
9-step to Success Framework is a comprehensive strategic planning and performance management system

Time: 10:00 a.m (Jamaica time)